Products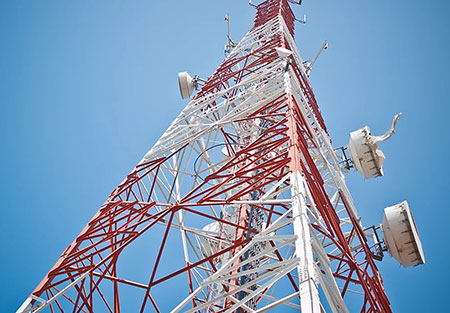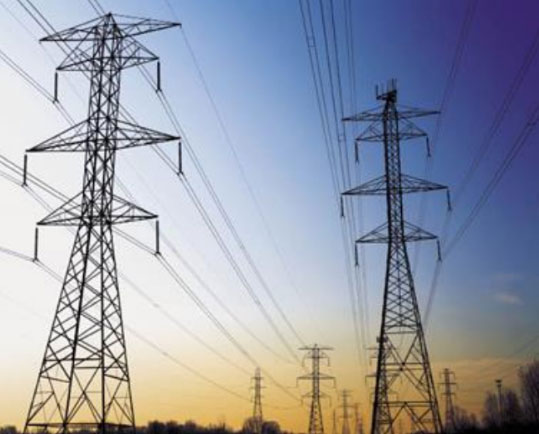 A transmission tower is a structure set up for the purpose of transmitting and receiving power, radio, telecommunication, electrical, television and other electromagnetic signals. Transmission towers can be separately identified as electric towers or cellular phone towers depending on the purpose they serve.
Read More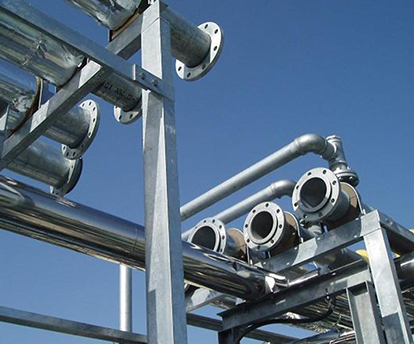 Pipe Type Structures:
Trident provide a vide range of pipe type structures, Aluminum telescopic masts for VHF/UHF antennas and pipe type towers for larger heights and heavy loading are made from structurally strong pipes. The tower can provided as per customer requirement of height and loading of antennas.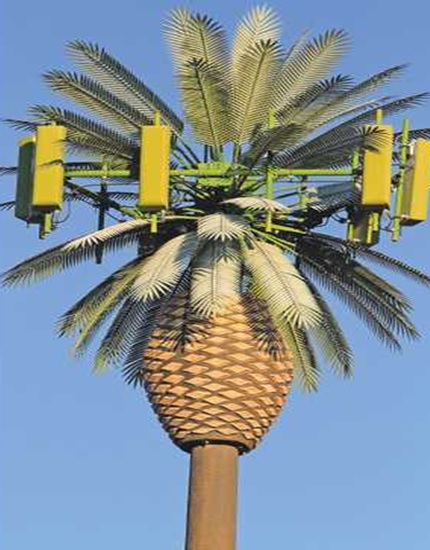 We are the manufacturer of wide range of Poles, Monopoles and Camouflage solutions for VHF/UHF antennas. The poles can be provided as per customer requirement of height and loading of antennas.
Read More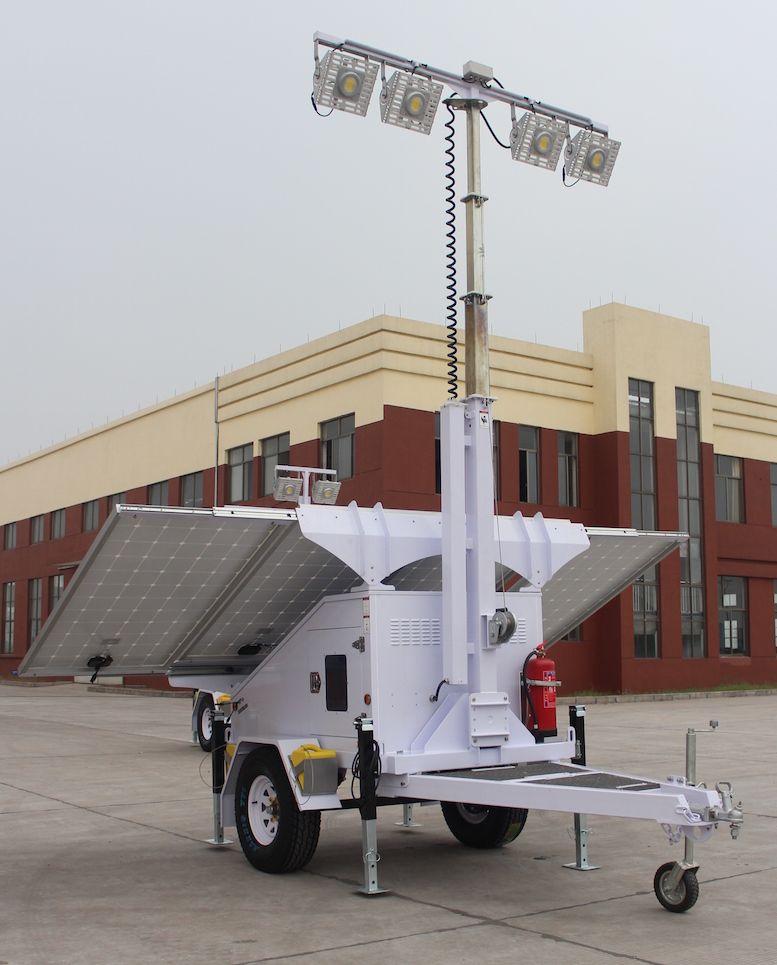 Trident Structures is focusing on the manufacturing of all type Trailers (With or Without EBS) including
Semi Bed

Semi Low Bed

Skeleton

Flatbeds

Customized Trailers For Different Requirements
Read More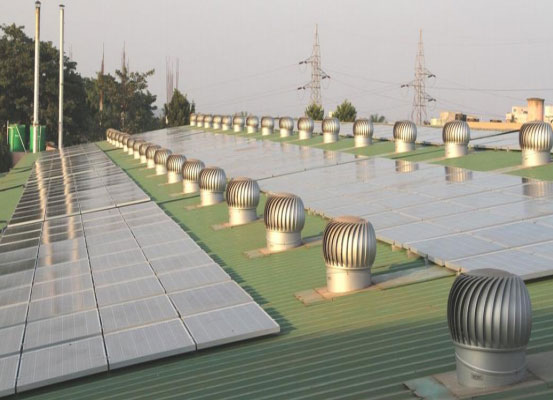 The solar mounting structure is the supporting structure that are used to fix solar panels on various surfaces like roofs, buildings or the ground.
Read More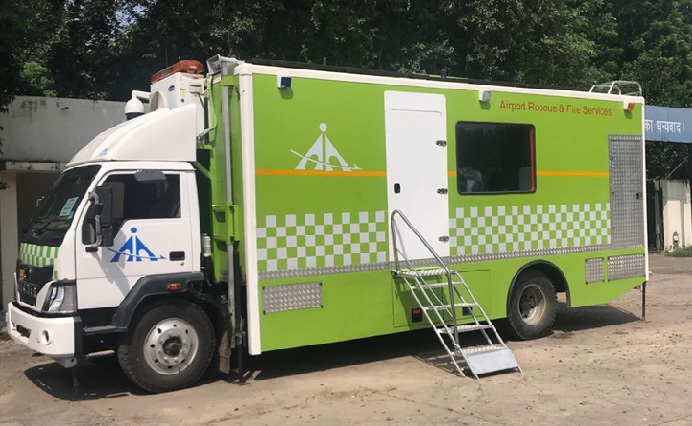 Specialized Custom Vehicles / Mobile Command Post
Trident provides mobile tower sites for emergency temporary communication, portable mobile communication, Cell on Wheels (COWS) and Mobile Tower Unit (MTU).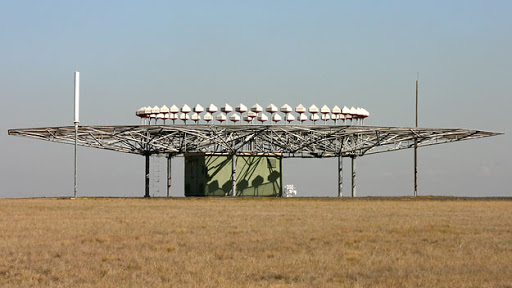 We are manufacturing Counterpoise Earth Systems for DVOR used as navigational aids in the Airports & Air Force Stations in India. The Counterpoise Earth System for DVOR is arranged for high accuracy communication at the difficult sites, since it is immune to many of the sitting problems and gives the required tolerances for the signals in space.
Read More